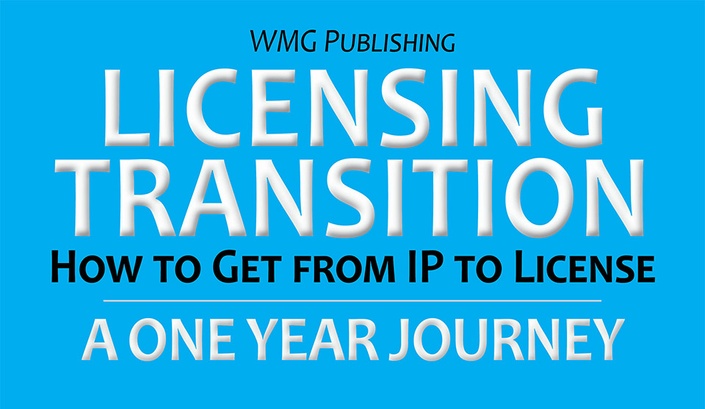 Licensing Transition
From IP to License.
Update!!! The Licensing Expo has now been postponed until May of 2022, so we are just going to keep going with this class until at least May of 2022. Lots of learning left to do.
---------
Licensing Transition: How to Get From IP to License
This is a one-of-a-kind thing. Not a workshop, not a lecture, not a study along.
For almost two months before the 2019 Licensing Expo, Kristine Kathryn Rusch and I prepared to attend. Kris walked part of the floor in 2018 with a friend and realized at once that we (and WMG Publishing) needed to attend in full learning mode in 2019. So we got ready and we went and it changed our outlook on so many things.
Why are we so focused on this Expo? Over 16 thousand licensees, retailers, and manufactures attend from 65 countries.
What is licensing? That is what you do with your intellectual property to make money from it. For example, when you put a book on Kindle, you are licensing a certain right to them. All movies, television, publishers, games, toys, distributors, and everything else deals in licenses from Licensors. And all those companies who license were at the 2019 Licensing Expo, the largest Licensing Expo in the world.
Writers are Licensors. We are the people they want to talk to.
And some of those licensees will be there again in 2022. So will we. This time ready.
Kris and I walked into a firehose of information at the Licensing Expo. And we had spent a few months preparing.
Those who are in early will get extra stuff at times.
DETAILS OF THE LICENSING TRANSITION...
Sorry, this is not a workshop, a Pop-Up, a lecture, or a Study Along. This is a one-of-a-kind event. So no credits from those others apply I'm afraid. And this will not be in any lifetime subscription either.
And if you sign up, you can look at it all later in the year if you want. Once you sign up, the information and learning and lessons will remain. So if you are busy here in the Time of Great Forgetting, just sign up and come back to it later.
Price is $500.
A lot of videos are already posted and through the spring until May 2022 there will be more.
THERE ARE NO ASSIGNMENTS but I will answer questions, of course, from those in this licensing transition.
In other words, if you were wondering how to get a novel or series you wrote into something that can be licensed, this is how. This is the transition.
I promise the learning will be amazing. And maybe make a lot of us a lot more money down the road.
Your Instructor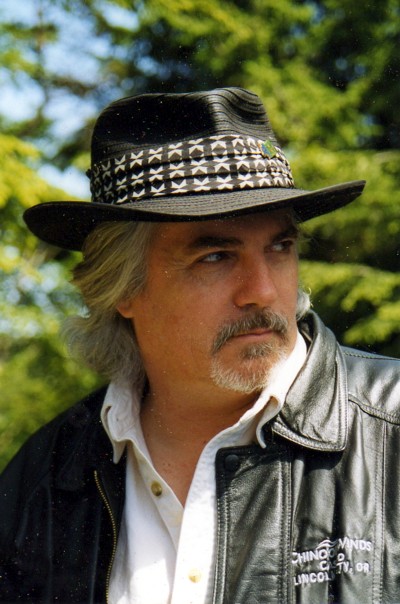 With over twenty-three million copies of his books in print, USA Today bestselling writer Dean Wesley Smith now brings you original fiction every month for the past three years in his own magazine, Smith's Monthly.
Dean wrote over twenty-five original Star Trek novels, the only two original Men in Black novels, plus Spider-Man, X-Men, Iron Man novels, and others. He wrote many gaming novels including Final Fantasy.
He wrote novels and stories under almost fifty pen names and did scripts for Hollywood as well as being an editor for various magazines. He lives in Las Vegas with his wife, writer Kristine Kathryn Rusch. You can follow his writing life at www.deanwesleysmith.com
Frequently Asked Questions
When does the course start and finish?
For lectures and classic workshops, the course starts now and stays on your dashboard for as long as you like! They are completely self-paced online course - you decide when you start and when you finish. For the monthly regular workshops, each has a start date and each week's lectures will appear on the same day. After the course is finished it will remain on your dashboard for as long as you like.
How long do I have access to the course?
How does lifetime access sound? After enrolling, you have unlimited access to this course for as long as you like - across any and all devices you own.
How do I contact someone about a course?
If you have any questions at all about anything in a course, simply email dean with the word "workshop" in the subject line. His email is
[email protected]